Docs
Welcome to Vizzly. We make it simple to empower your users with a completely customizable dashboard. To achieve this, we provide you with a React component, and a query engine that is set up on your cloud provider of choice.
Once you have an activated account, please go ahead and get started!.
Or if you haven't had the pleasure already, then schedule a demo with us (opens in a new tab) to see what we have to offer!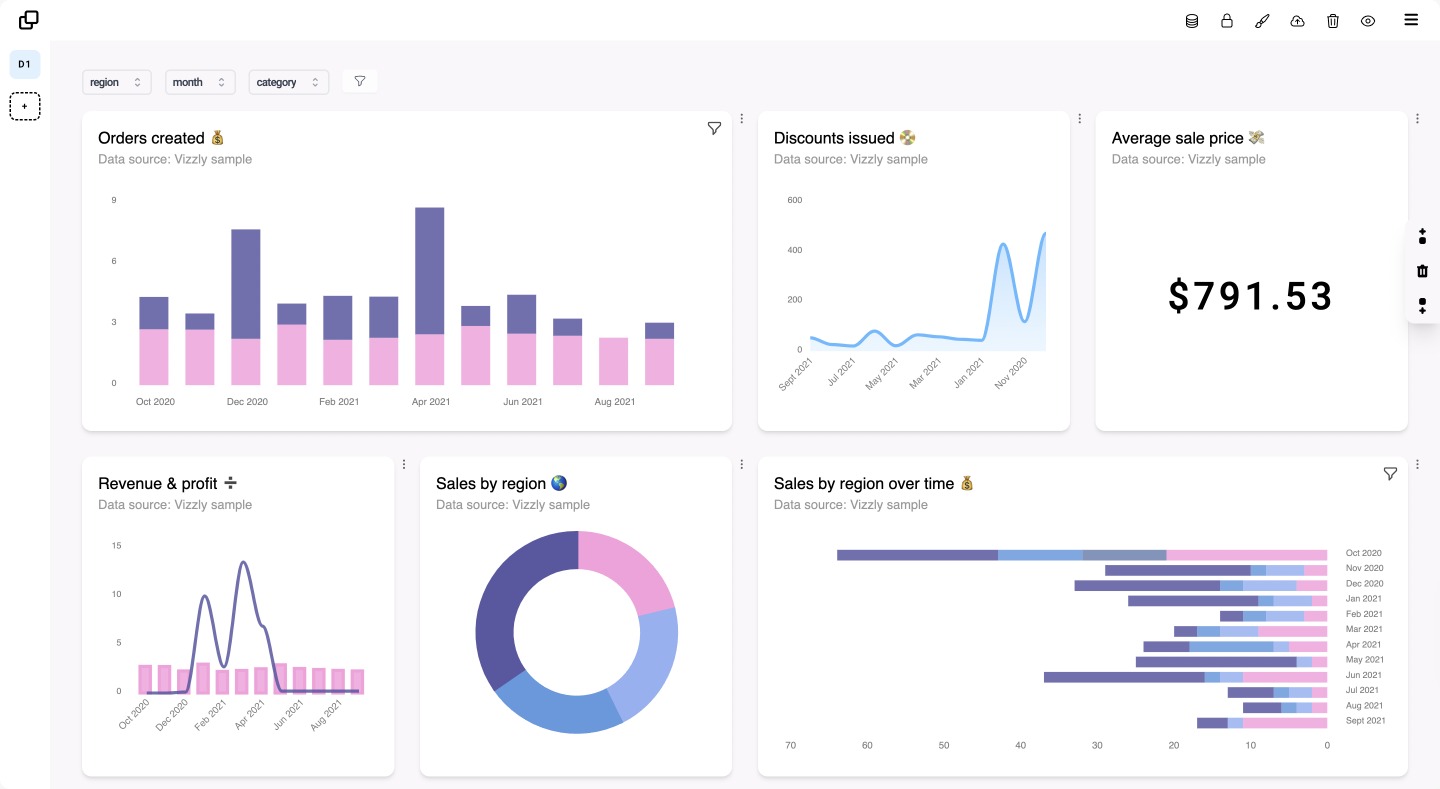 Last updated on December 21, 2022